Econergy empowers our partners to control their energy future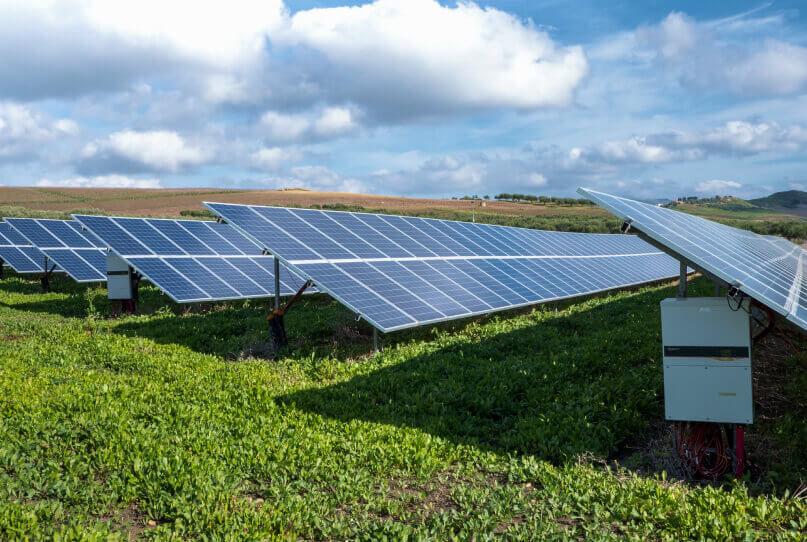 We help our partners transition to 100% renewable energy
No upfront costs
There are no costs to join the program, nor fees once you join, nor investment required for assets. Econergy takes care of it all.
Unlock savings
You can save on your electric bill by transitioning to renewable energy with Econergy.
Getting started is fast and simple
Simply send us last month's utility bills to join an existing energy coalition, or we can help you create a new coalition.
How it works
We build energy coalitions that unlock access to renewable energy savings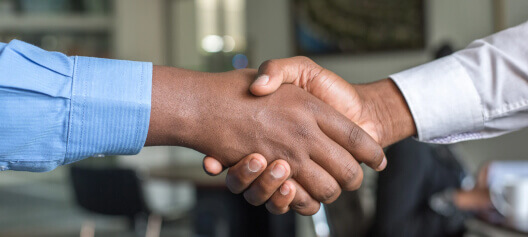 Join an existing energy coalition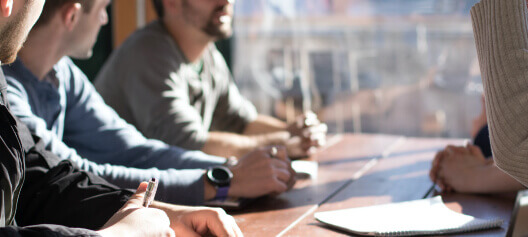 Create a new energy coalition
Econergy makes it easy by helping you with our easy set up process.
"
We are extremely proud of this new initiative and hope that it serves and saves Illinois districts for many years to come."
Illinois Association of School Administrators Executive Director
Since 2018, Econergy has been working with the Future Green Energy Consortium, a not-for-profit initiative of the Illinois Association of School Administrators, the Illinois Association of School Boards, and the Illinois Association of School Business Officials.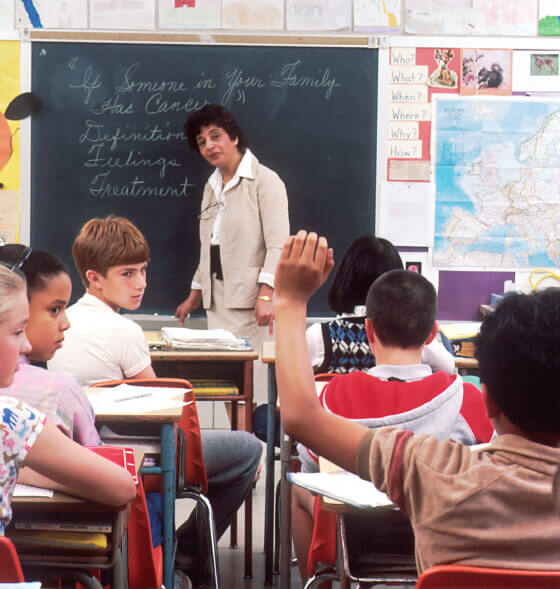 be a part of the climate solution
48.5
average gigatons of co2 equivalent
that can be reduced by distributed solar over the next 30 years
24.1
billion people on average
taking a flight from Denver to New York, round-trip
=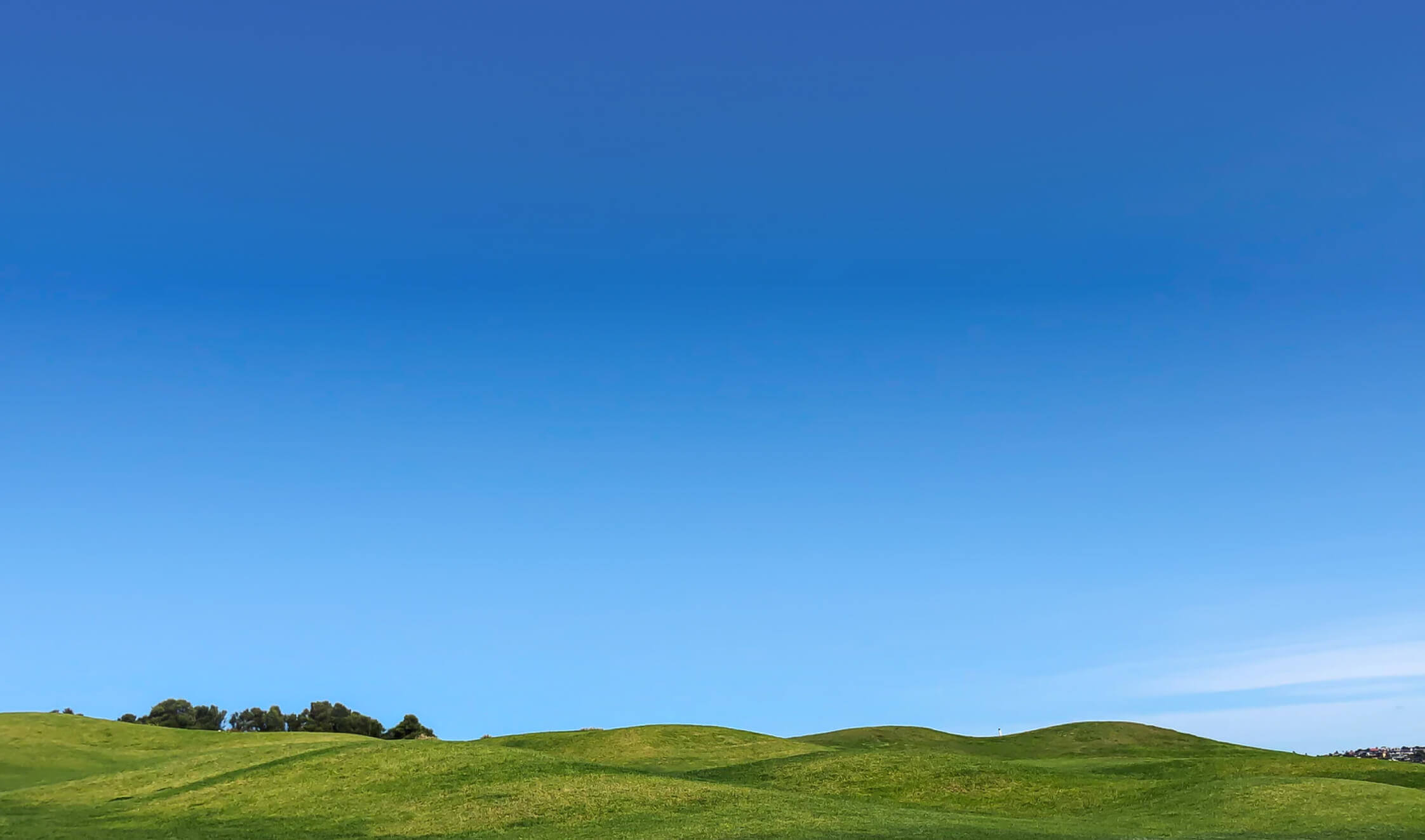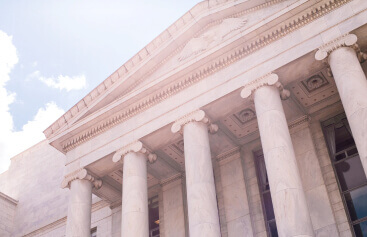 Governments
Governments can join or form an energy coalition to save valuable public resources and stabilize budgets.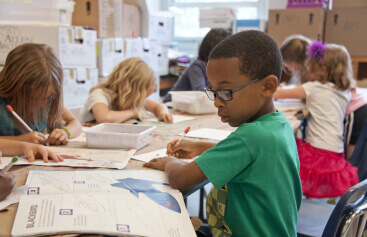 Nonprofits
Nonprofits can empower their members to move forward toward clean energy with maximum economic benefits.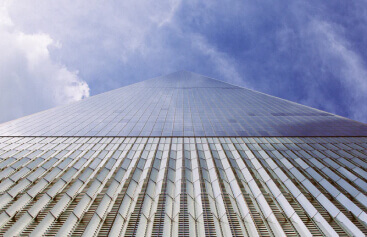 Trade Associations
We make it easy to offer a value-add service to your members that are distinct from events, advertising, and membership dues.
stay in the loop
News and announcements