Our mission is to make it easy and inexpensive for organizations to choose renewable energy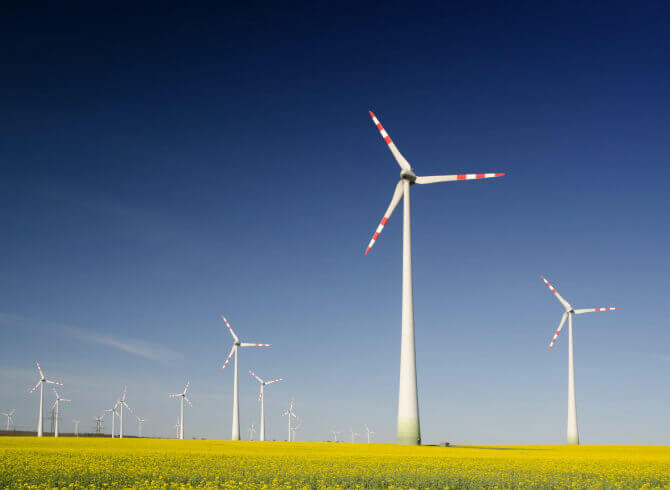 our story
Econergy is a sustainability and renewable energy company working across the United States. As innovators in the energy industry, we offer tailored solutions that leverage renewable options to create economically beneficial outcomes for our partners.
We facilitate the transition to green energy, resulting in increased cost savings through the buying power that is uniquely enabled by the development of renewable assets. We strive for more stable budgets, increased options and unique programs designed to provide maximum benefits to our customers and partners.
where we work
We are rapidly expanding across the United States.
Get in touch
Fill out the form below, or contact us at +1 (815) 200-4733.