Our pioneering model enables our partners to bring affordable renewable energy to their members
Future Green Energy Consortium
Future Green Energy Consortium
The Future Green Energy Consortium is a nonprofit renewable energy coalition created and owned by IASA, IASBO, and IASB.
Future Green's revolutionary programs are available to school districts to offer significant savings on energy costs. Econergy is the program manager for Future Green, with a team across the United States.
Future Green's structure is built to provide maximum short-term and long-term savings which are contractually guaranteed. Members can begin by saving money on their current electricity costs, with the ability to leverage renewable resources to drive rates down even further.

This innovative approach to energy allows valuable resources to be reinvested in the core missions of coalition members, including the sponsoring organizations. Future Green is able to develop on-site solar, as well as facilitate large projects to supply the consortium. This program is very exciting and full of immense benefits for communities across Illinois.
"
Our district joined Future Green and immediately began saving thousands. We are currently looking into putting solar on our facilities. This will enable us to control our costs in the long run, instead of being subject to always changing prices.
Superintedent, Goreville CUSD 1
"
In December of 2017, IASB, IASA, and IASBO came together to improve our energy programs to better service our members. Given the economics of a renewable-based consortium, In October of 2018, we announced the creation of the Future Green and our intentions to once again put districts ahead of the curve on energy savings.
We are extremely proud of this new initiative and the cost savings it will provide school districts for many years to come. We are proud to be on the cutting edge of energy strategies at a time when critical investments are desperately needed in our member's core missions.

Illinois Association of School Administrators Executive Director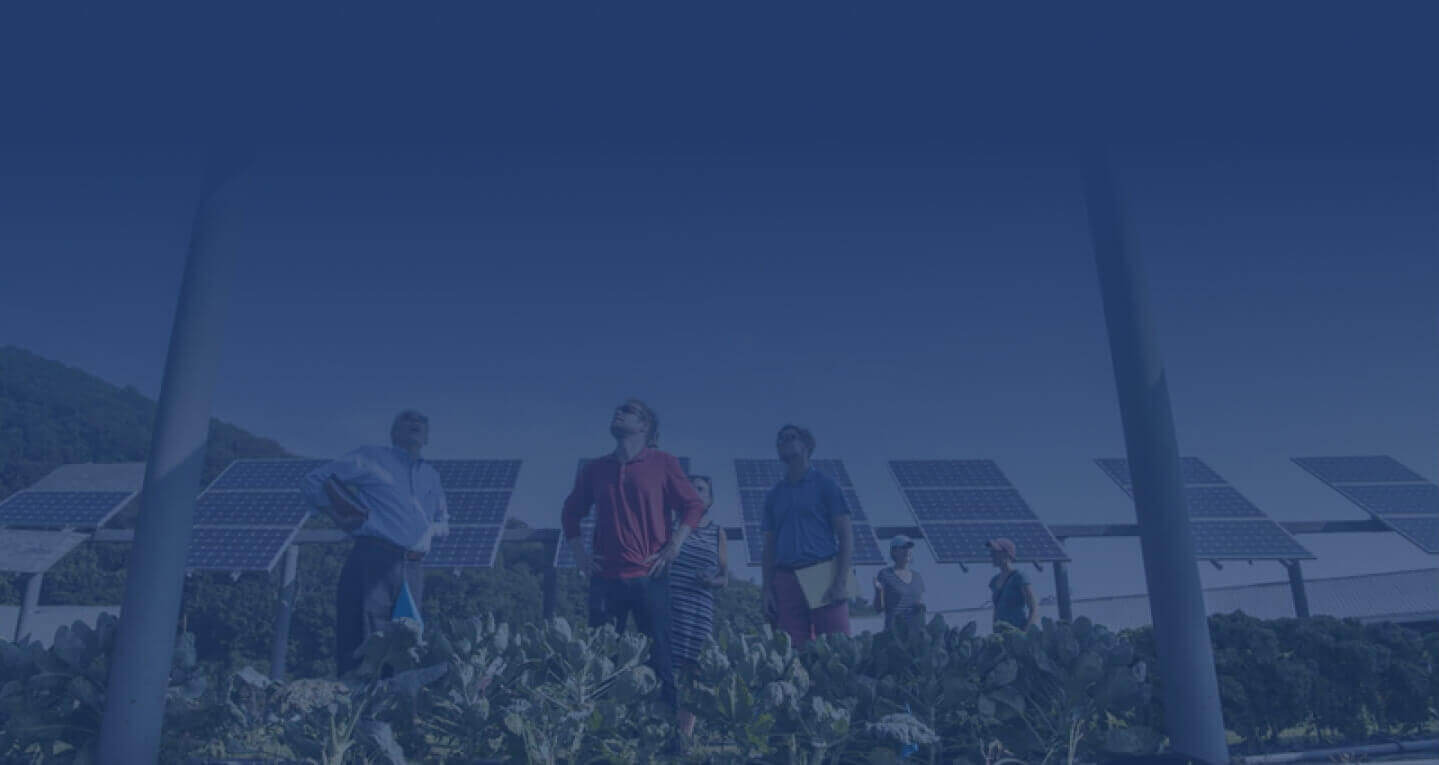 Get Started
Fill out the form below, or contact us at +1 (815) 200-4733.